Welcome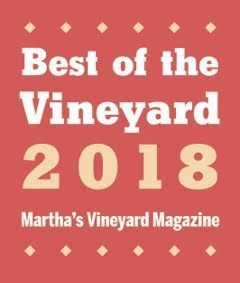 There is nothing more satisfying than a relaxing, rejuvenating, professional massage.
Whether you are looking for a full body deep tissue massage, simply a relaxing hour away from the hustle and bustle, or something in between, Allyson Cook & Associates has what you need. Just take a look at our "Services" tab to see what we offer, or read about our therapists under our "About the Therapist" Tab to see who would be the right fit for you.
If you'd like to set up an appointment with one of our therapists or inquire about gift certificates, click on "Contact Me" and to send a message. We will get back to you and also answer any questions you might have.
Thanks for visiting, and have a great day.